Salesforce, the global leader in CRM, has announced that AlMalki Group, a Saudi-based family-owned group, which will celebrate its 70th anniversary in 2022, and which specializes in the luxury retail and distribution market, is digitally transforming the Gulf Cooperation Council (GCC)'s $29 billion e-commerce market.
As a younger, technology-savvy, and globalized population grows in the region, more customers are desiring the convenience, and data-driven omnichannel capabilities of e-commerce. As a result, the GCC's e-commerce market is growing at 20% CAGR and is set to reach $29 billion in 2021, according to a recent report by Kearney.
AlMalki Group, one of Saudi Arabia's most storied retail conglomerates, has more than 65 years of experience. The company counts more than 1,100 employees and represents more than 105 international brands both online and in boutiques. Supporting e-commerce innovation, the company is deploying a wide range of solutions to transform customer experiences.
---
GCC E-Commerce Market Grows at 20% CAGR to Top $29 Billion in 2021
---
"In the GCC's competitive luxury retail and e-commerce sector, we needed to better cater to our customers, who want personalized shopping journeys," said Daniel Gómez Rojas, Chief Digital Officer, AlMalki Group. "Before the pandemic, most of our customers were shopping at mall boutiques. But now, our customers prefer having omnichannel experiences that may start by researching and ordering online, and then trying on or collecting items in-store."
AlMalki Group is using Salesforce solutions such as the Service Cloud to interact with customers by email, phone, social media, and WhatsApp; Marketing Cloud to drive personalization and marketing automation; and Commerce Cloud to build rich, Artificial Intelligence-powered shopping experiences for their partner brands. AlMalki Group used MuleSoft to build a single view of the customer across Salesforce and other disparate systems so that it could deliver omnichannel experiences faster. The Salesforce Content Management System (CMS) allows for curating and sharing content in multiple languages.
---
Salesforce Solutions Provide Personalized, Omni-Channel Customer Shopping Journeys
---
"Thanks to our digital transformation with Salesforce, AlMalki Group can now use data to power unique brand experiences," added Daniel Gómez Rojas. "With APIs built on MuleSoft, AlMalki can connect customer data and integrate many different systems seamlessly."
"At AlMalki Group, we can now better identify our millions of customers, deliver one-on-one digital marketing, and give our customers personalized offers," concluded Daniel Gómez Rojas. "We went from a business of buying and selling goods to creating unique customer experiences for our partner brands, both online and in stores."
In the future, AlMalki Group aims to adopt the Salesforce Customer Data Platform to fully integrate its cloud solutions, its content management system, and its social media platforms.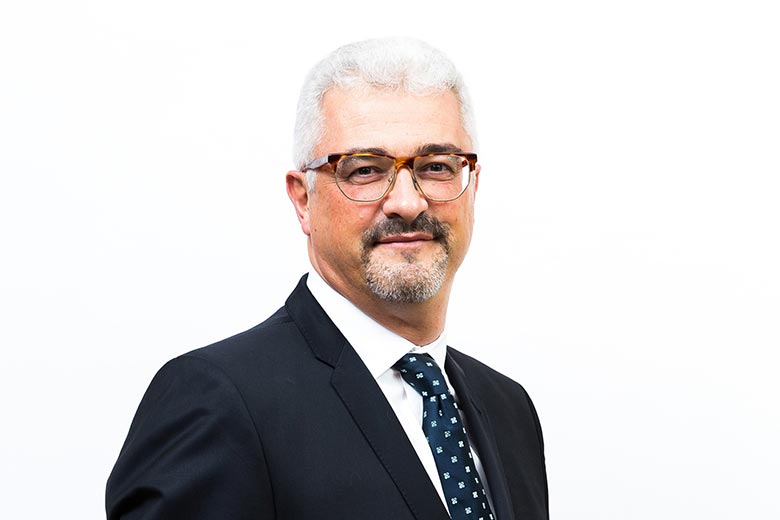 "AlMalki Group is a Middle East retail leader in digitally transforming to gain a real-time, 360-degree view on its customers," said Thierry Nicault, Area Vice President – Middle East and North Africa, Salesforce. "AlMalki Group can deliver new levels of customer experiences and securely scale up on the cloud as the company continues to expand across the region."
As part of its digital transformation, AlMalki Group is working with the channel partner Emakina. In addition, AlMalki Group also leveraged MuleSoft Catalyst services, which provide unique methodology, templates and assets for AlMalki Group to achieve business outcomes faster.
"In the GCC's rapidly-evolving retail and e-commerce sectors, AlMalki Group is showing how leading retail brands can use Salesforce Customer 360 to meet their customers' needs," said Murat Yoldaş Ertugrul, Vice President – Middle East, Africa, and Turkey, Emakina. "We've worked with AlMalki Group on a design thinking methodology that has helped to identify the right data-driven solutions for AlMalki Group to gain AI-powered decision-making."