Red Sea Global (RSG) is celebrating the first flight to its Red Sea International Airport (RSI), which touched down on the new runway on 21 September.
Departing from King Khalid International Airport (RUH) in Riyadh each Thursday and Saturday, The SAUDIA flight, which takes under two hours, marks the start of a new twice-weekly service. The flights return to Riyadh later the same day.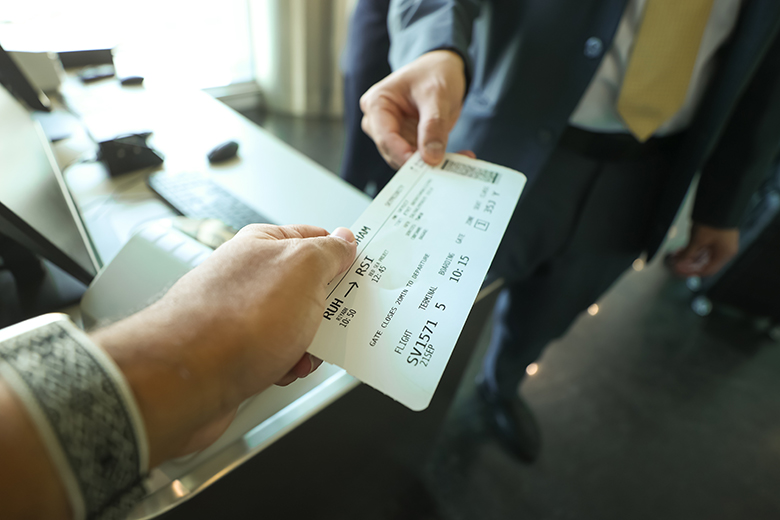 ---
A new twice-weekly service from Riyadh to Red Sea International Airport (RSI) has commenced
---
"We promised to make The Red Sea a place where people from all around the world would come to experience the best of Saudi culture, hospitality, and nature. Now, with the first flight touching down at Red Sea International Airport, and our first resorts receiving bookings, Saudi Arabia's position on the global tourism map is all but secured," said John Pagano, Group CEO of Red Sea Global.
From today, the flights depart RUH each Thursday at 10.50 am, before departing again to the Kingdom's capital from RSI at 13:35 pm. A second service departs RUH every Saturday at 12.50 pm, with the return flight for RUH departing at 15:35 p.m.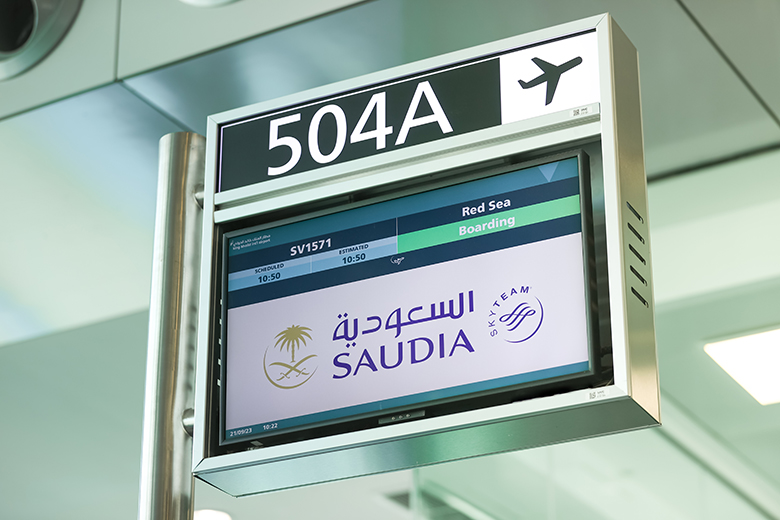 Positioned within an eight-hour flight from 85% of the world's population, RSI will grow to welcome international flights from next year as additional phase one resorts open their doors.
Red Sea International Airport is operated by daa International, which has supported Red Sea Global with design validation and commissioning of RSI since 2020. With the arrival of RSI's first commercial flight, daa International's operational responsibility commences.
---
The announcement coincides with the reveal of the RSI brand
---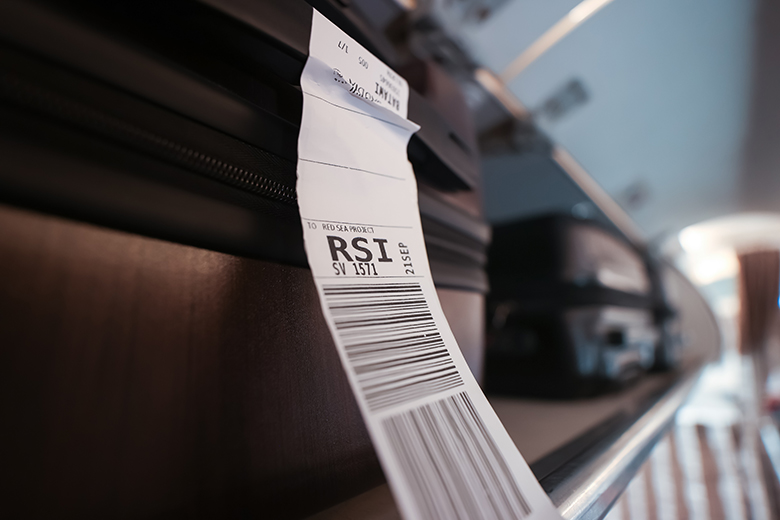 RSI Brand Revealed
On the same day as it welcomed its first flight, RSG also revealed the new brand for RSI. Visitors can expect to see the brand expressed across multiple touchpoints, from the airport terminal and staff uniforms to the electric mobility vehicles that will transport passengers from air to land side.
"RSI is the gateway to The Red Sea destination. It is the first impression visitors have, and their parting memory when they leave. The brand echoes the qualities of the five-star hospitality guests will enjoy across the destination," Pagano added.
The brand icon is a representation of the RSI's unique architecture. The iconic shape is inspired by the bird's eye view of the airport's exterior. It has been created to express the creativity, novelty, and sophistication of the brand in a way that is contemporary and distinct.