A LEADING REGIONAL MULTIDISCIPLINARY CONSULTANCY FIRM, PACE PROVIDES A FULL SUITE OF INTEGRATED ARCHITECTURE, ENGINEERING, AND PLANNING SERVICES TO A WIDE RANGE OF PUBLIC AND PRIVATE SECTOR CLIENTS.
---
Founded in Kuwait in 1968, Pace is considered a trusted partner across the entire Middle East and Africa, contributing with multiple globally awarded/nominated national landmarks and enduring infrastructure developments that have had a long-lasting positive impact on the societies and environments they serve.
The firm's multidisciplinary capabilities are demonstrated through its diverse and talented team of professionals and creative minds, coming together from a broad range of backgrounds and across all design, architecture, and engineering disciplines to deliver its all-inclusive and integrated portfolio of services with seamless cohesion. With over 750 professionals, Pace plans, designs, manages and constructs solutions, whether it's the concept for a new city, the detailed design of a rail network, a skyscraper, the modeling of a flood defense system, or the improvement of a management process.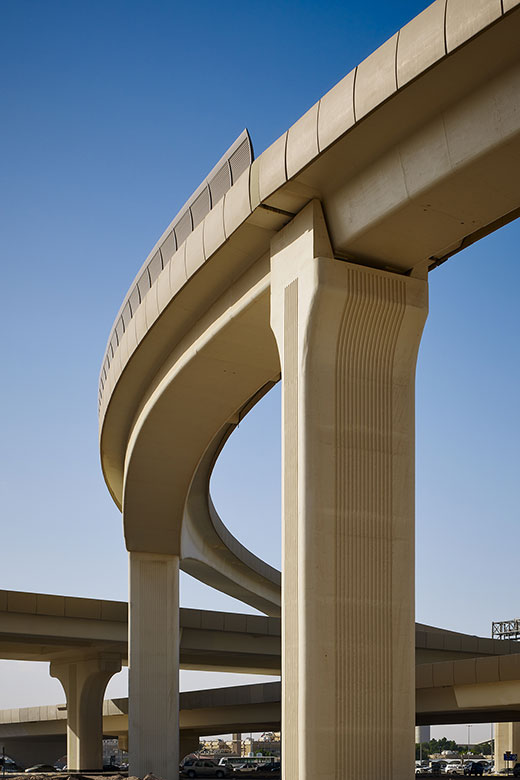 Diversifying its portfolio across planning, property and infrastructure, as well as developing a project management consultancy, Pace's operations across the GCC led it to establish two regional offices: one in Bahrain and one in the Kingdom of Saudi Arabia, from where it has overseen key projects that include Riyadh Metro Line-3, Bawabat Mecca Master Plan, and Jazan City Waterfronts.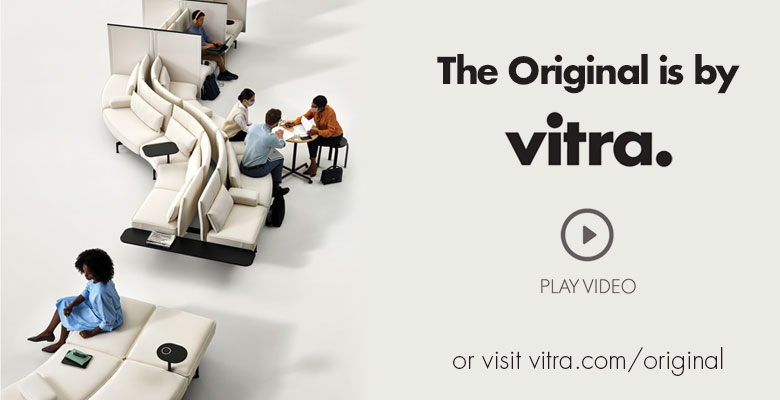 Maximum Quality and Performance
Pace has successfully built a reputation over the past five decades as a firm that designs for speed and opulence, whilst employing the latest design and construction technologies. This allows it to deliver world-class developments with optimum long-term value, highest quality, cost management and fast-track proficiency.
Continuing to push the boundaries of design and architecture with every project it takes on, Pace is able to generate groundbreaking concepts and master functional designs, with a deep and pragmatic understanding of project needs, in order to provide solutions that have far-reaching benefits for both clients and project users.
Pace is also known across the region for its 'early adoption' of advanced new design technologies and construction methodologies, offering new opportunities for innovation and quality for clients who, as a result, benefit from improved project efficiencies, reduced environmental impact, and savings in operational and management costs.
The firm constantly ensures that the latest developments in digitized design technology are always incorporated into its practices, increasing the scope and location of projects on an international scale and across all disciplines. Its latest Building Information Modeling (BIM), 'digital delivery', design processes supported the move to Revit as its technical production software platform.
When it comes to construction and delivery, big jobs require big players. The firm's 50-year legacy delivering mega projects worldwide, with hard-earned field expertise, extensive knowledge of building techniques, and strong multidisciplinary capabilities, enables it to confidently come forth with impeccable technical proposals, and guarantee maximum quality and performance.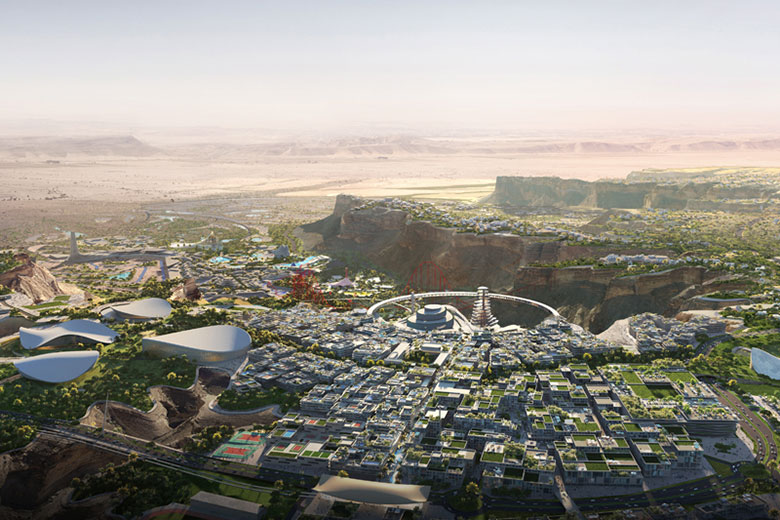 Big Projects, Broad Expertise
Pace is currently working on several large and important projects throughout the Kingdom. The Riyadh Metro, for instance, is a mega-project that is part of the Riyadh Public Transport Project (RPTP), which comprises construction of a metro, a bus system and other transport services in Riyadh. Pace is the local consultant for undertaking the design and relocation of services and utilities for Line 3 – a 42 km line (above and below ground) for a total of 23 stations and 17 sections between the stations, passing through populated areas and residential zones. An expert in transport infrastructure, delivery mega road projects, Pace has also been mandated with on-ground engineering support, upgrading infrastructure where required, liaising with authorities to facilitate approvals and permits, and coordination of project teams to streamline communication and workflow.
Infrastructure has always been a key sector and a major focus for Pace. Its work includes the regionally and globally award-winning 'Jahra Road and Jamal Abdul Nasser Street' developments, which led to further involvement with large-scale infrastructure work across the Middle East and Africa.

At present, for instance, it is working on a framework project as part of delivering Qiddiya's vision to drive cultural change in Saudi Arabia through the creation of a mega-hub of entertainment. The framework agreement essentially sees Pace with the opportunity to provide its full range of construction supervision consultancy services in 2021 to support the ongoing progress of the infrastructure projects, ranging from design review, inspection and project management through to technical consultancy and commissioning.
Road development projects continue to be among the most significant infrastructure investments in Saudi Arabia, with ambitious plans to develop mega infrastructures. Driven by the Saudi Vision 2030, the Ministry of Transport has completed a number of road projects across various regions of the Kingdom during 2020.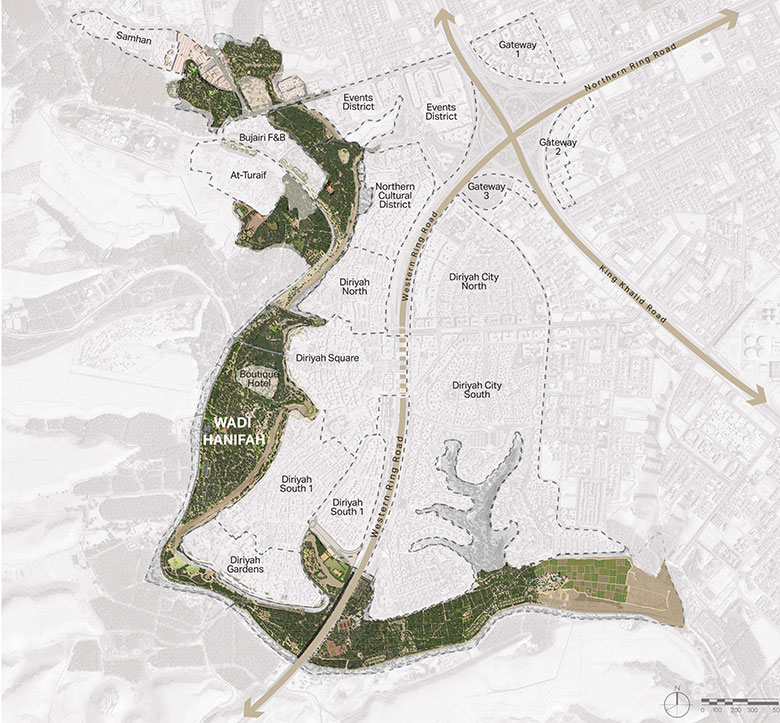 Tight Schedules, Superior Workmanship
The tourism sector has been witnessing exponential growth, driven by cultural shifts and the Kingdom's desire to expand tourism beyond religious visits. With the Saudi Vision 2030 in place, aiming to double hotel sector opportunities, Pace is, in turn, being offered plenty of projects, including blue-chip developments such as the Waldorf Astoria, Hilton Garden Inn, and Arraya. With the DUR Group, Pace has been awarded a crucial job – as a firm that designs for speed – and that is to undertake subsequent works for a project that wasn't meeting its deadline and managing its on-time delivery as much as possible.
Pace is also working on redevelopment of Wadi Hanifah Park. As part of the Diriyah Gate Development Authority's vision to transform the historically important Diriyah region into a global gathering place, the authority has embarked on an extensive development program. One of four key developments of the program is the redevelopment of Wadi Hanifah Park, an expansive 2,359,406m2 green belt valley on the western and southern sides of the Diriyah Gate development.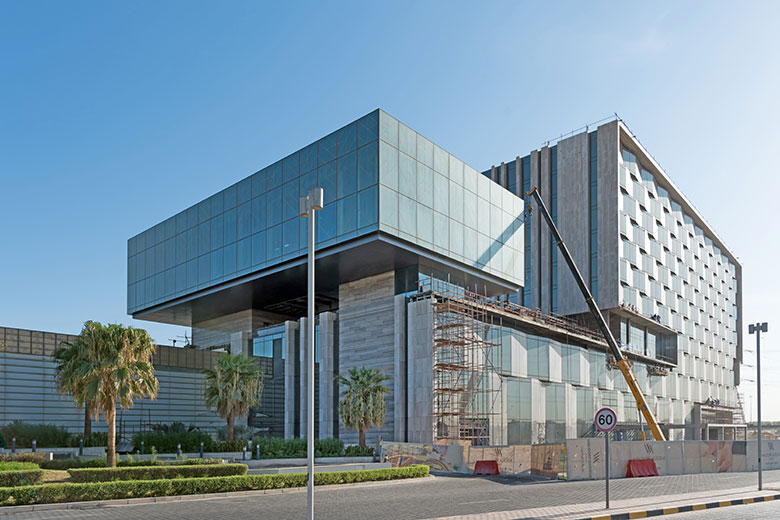 The firm has been commissioned with the design and construction supervision of The Spine area, which is an essential part of the entire program, connecting many parts of the project. It was awarded this contract towards the end of December 2020. Pace has conducted the traffic, hydrology and environmental studies. Submission of concepts has been completed, and construction works should commence by September 2021.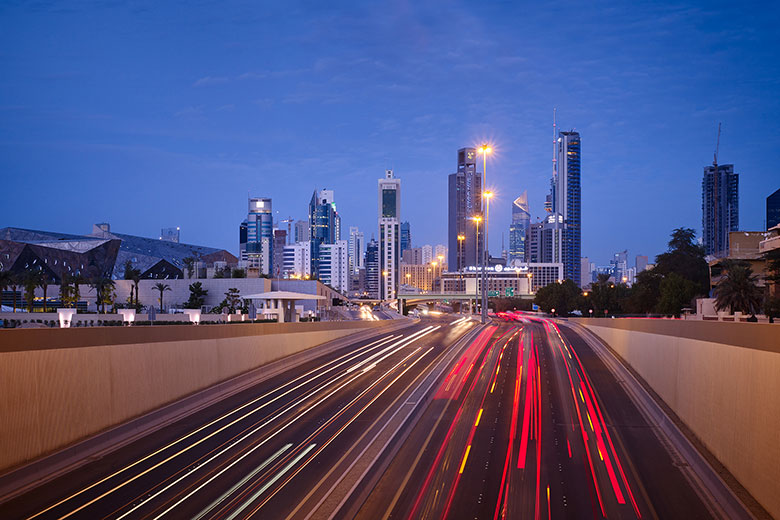 So far, tight project timeframes and acquiring authority approvals are some of the major challenges within this project, in addition to streamlining communication and coordinating between the range of contractors that the firm working alongside to deliver the project.
A Range of Design Options
The Jazan City Waterfronts project is a masterplan for social, economic and environmental prosperity. Pace has been commissioned with the study and design of the north and south waterfront, shelterbelts and marine sidewalk areas for the port of Jazan city in the southwest corner of the Kingdom. The project's objective is to provide a range of design options for the development of the area to improve its economic and social growth whilst reducing the negative impacts on a range of issues, including wildlife and flora.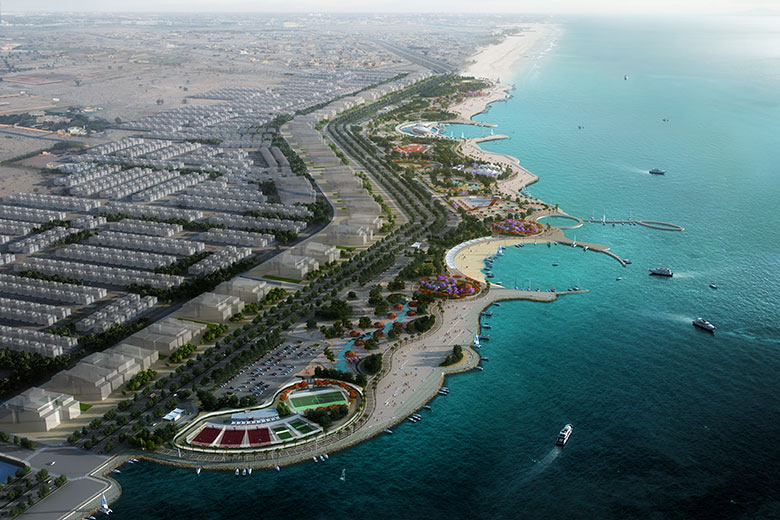 The study also assessed the climate and environment of Jazan City to provide necessary design solutions to support the development of neighboring areas of interest, including Jazan University, heritage village, sport city, and citadel. Pace's scope of work entails master and transport planning and public realm and urban design.
The project had been nominated for the Ministry of Municipal & Rural Affairs (MOMRA) awards as Best Waterfront Design Project in 2015.
Making its Mark on History
As part of the Kingdom's efforts to preserve cultural identity while still demonstrating its forward-looking drive towards modernity, the Saudi Commission for Tourism and National Heritage (SCTH) has collaborated with Pace to manage the construction of five museum projects located in different areas. These are the Medina Museum in Medina, Ahsa Museum in Hofuf, Qassim Museum in Buraidah, Arar Museum in Arar, and Tayma Museum in Tayma.
The museum buildings similarly comprise components such as exhibition halls, theaters, libraries, gift shops, cafes and administrative offices. Each museum's exhibits and artifacts focus on local heritage within Saudi Arabia, with halls of ancient and Islamic history, contemporary and modern history and heritage of civilization.
Thinking Globally, Acting Locally
Environmental sustainability plays a major role in Pace's design philosophy. As strong advocates of sustainable practices, and LEED-certified specialists, it has always been keen on adopting green building solutions and technologies in both its designs and pre, during, and post-implementation and project completion.
The firm's skills and technical know-how in utilizing effective waste management systems, shading and lighting solutions, along with innovations in heating and water reutilization, and using locally sourced materials whenever possible, help create buildings with a positive impact on the environment and the spaces they occupy. Pace also deliver smart buildings by constructing smart infrastructure, employing the latest energy conservation systems with smart metering/monitoring equipment. Additionally, its strict and inclusive quality assurance measures guarantee buildings that require very little maintenance.
Dreams Made Real
Pace is currently enjoying success with its involvement in some of the Kingdom's largest developments, such as the Qiddiya and Wadi Hanifa projects. It is clear to everyone that Saudi Arabia's cultural change and ambitious development plans are driving major opportunities across all the different sectors, including entertainment, hospitality, education, infrastructure and healthcare. Through its presence in the Kingdom and as partners of development, Pace looks forward to further collaborations with public and private sector clients.
---